March 2010 Newsletter
I can hardly believe that the Olympics are over! I waited years for it to happen, and now it's done. I've read that a bit of an economic slump tends to happen in a city after it has hosted the Olympics, but business picks up afterwards. Our visitors got to see what a beautiful city Vancouver, BC is and, hopefully, will come back. Also, a lot of businesses had the opportunity to advertise their services to the world.
I had to fight the flu this month, which slowed down my progress on my website. I completely lost my voice and the virus got into my eyes, which resulted in conjunctivitis and having my shrunken, blood–shot eyes gummed up with pus in the mornings. I looked so special!
While recuperating, I watched some edifying Sid Roth programs from his TV ARCHIVES. What a blessing that was to my spirit. I also went to You–Tube and watched videos of the Holy Land. It is such a privilege to have the technology that can show us what the places that we read of in the Bible actually look like. I found it very exciting to look at the topography of the land, particularly where Jonathan fought the Philistines near Michmash. It's one of my favourite stories in the Bible. Jonathan is vastly under–appreciated.
The flu kept me from attending Jeffrey Mayr's meetings. For years, I prayed that God would show me some anointed meetings in my area that I could attend. Then JEFF MAYR came to town. He is an American evangelist from Ferndale, Washington.
Miracles have been happening in his meetings. A lady named Diane was healed of kidney problems that she had since age four. She had to take 16 pills a day for her condition, but now does not have to take any pills. Her doctors are puzzled about what happened to her kidney problems, but she has been told that she doesn't have to come back for a check–up until next year.
Another woman claimed healing of osteoporosis, and a woman named Ruth Barnet was healed of a protruding collarbone that gave her pain for many years. For the last three years, she had to sleep sitting up, as it was too uncomfortable to lie down.
A young street couple were instantly healed of swelling in their legs. Street people are being reached for God through attendees at the meeting, who are getting more and more fired up as Jeffrey teaches about outreach.
Jeff has been holding meetings at the Ramada Inn on 158th Street in Surrey on Friday nights. To confirm the meetings, call the RAMADA INN to see if he has rented a conference room there for an upcoming Friday night.
I managed to get out to another of Jeff's meetings this month, but didn't feel well. I had Connor with me. The meetings go late and a person who could have given us a ride home wasn't there that night. At God's prompting, I decided that, rather than take Connor home so late on the buses, and with me feeling unwell, we'd stay overnight in the hotel. It was fun to make a spur–of–the–moment decision like that. I got some toothbrushes from the hotel, traded the coffee in our room for decaf, and we were all set. I invited the other people at the meeting to join us in our hotel room afterwards for fellowship.
A few men and women showed up. I was excited to share with them about Afshin Javid's testimony. He is a former Muslim terrorist who now pastors a church in North Vancouver. Afshin has such an interesting testimony. I had the privilege of hearing him speak at church. He was very funny, but he is also very passionate for the Anointed Lord Yehoshua.
Afshin related how he and a friend did mighty exploits in an Islamic holy city. They were nearly martyred because Afshin preached about Yehoshua in a mosque, but God intervened. They ended up praying for many sick people in that city, all of them were miraculously healed, and then the leaders of the mosque ordered them to go to their homes and tell their children about how Yehoshua is the Way of salvation. Afshin was only a teenager at that time. You can click on the link to hear AFSHIN JAVID'S TESTIMONY. He does not relate in the video about how he was nearly martyred, but how he came to be a Christian is a fascinating adventure.
[Since writing this newsletter, I learned that Afshin Javid is not what he presented himself to be. This is why some of the links to his testimony no longer work, such as the one on Haven Today, which touted him as one of the top ministers that every Christian should know.]
Archives
February 2010 Newsletter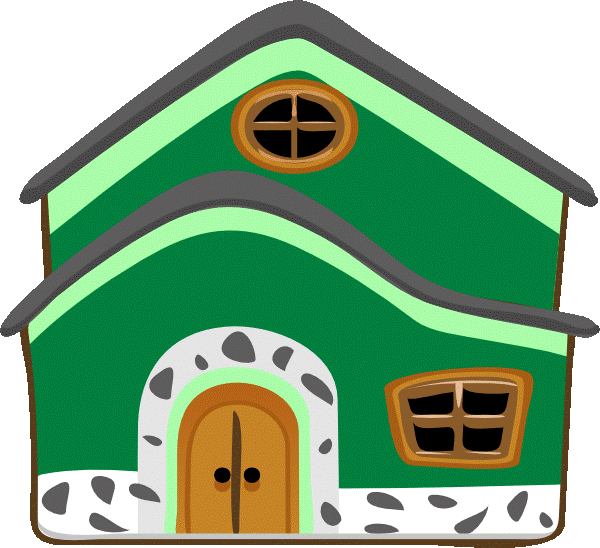 Return to HOME
Copyright © 2010, Lanny Townsend
Page modified by Lanny Townsend on March 31, 2010
Scripture references on this website are closely paraphrased from e–Sword's King James Bible.