May 2013 Newsletter
Oops! I didn't realize that I had skipped the May newsletter. Well, here goes.
I took my holidays at the end of April and the beginning of May, but didn't go anywhere. I just stayed home and did a bit of writing. Some things came up that prevented me from visiting my daughter and grandkids, as previously planned.
As soon as I got back to work, I had to get busy catching up on emails. My employer doesn't read emails off the computer. He leaves it up to me to figure out which ones he should see and print them off for him. The week I got back, we also had an event to get ready for, which was a Prayer Breakfast, but I couldn't go to it. Another lady and I hostessed an information table at another event in White Rock. We had a pleasant time talking to people and then afterwards went to eat dinner at a restaurant down by the beach.
Later in the month, I attended a Full Gospel Businessmen's Luncheon in Langley, which featured a prophet named Ian Oliver as the speaker. He gave personal words to only two people, both named Paul. That was interesting.
The man who provided music spoke briefly and mentioned that, in his travels in the US, one time he parked his home behind a Target store. The manager said it was okay, but warned him be careful of the homeless people who camped out in the woods behind the store. The store closed at 8 p.m. and twenty minutes later, approximately 2000 people emerged from the woods, from little kids to the elderly, whole families among them. I was shocked. I had no idea that there were such high concentrations of homeless people in America. They scavenged everything they could lay their hands on, including cardboard and wood, and then quickly disappeared back into the bush. After the meeting, I asked the musician where this occurred, but he said that he has been in so many places in the US that he couldn't remember.
I had my 58th birthday this month and indulged myself by buying some tools. It had long been an intention to get a monkey wrench, so that I could clean out the drain trap under my bathroom sink. It had been a bit clogged. So, that got done, and it wasn't clogged with stuff that had gone down the drain, as I had thought. It was ooey gooey fungus that had grown in there, which I scrubbed out with an old toothbrush. I also bought a long outdoor extension cord, so that I could vacuum my car, which gets parked in front of the house. Oh, how I loved getting the interior of my car spiffed up, as well as the outside washed.
I started writing some stories for my grandsons, as a way to continue to connect with them. I send them one chapter at a time. Jake's story is about a kid his age, named Jake, whose parents are inventors, and he skips off in their time machine. Connor's is about a boy named Connor whose father is a famous archeologist and they are on a dig in Israel. It's lots of fun writing these stories. The main character in their stories looks like them and sort of acts like them, too; enough so that they can relate to the characters. Connor offered me some constructive criticism on his story, which was actually pretty good advice. I think he is interested in the story line, but he wanted me to be more descriptive about the scenes. The way he worded his criticisms made me laugh my head off.
That's about all that I can recall for the merry month of May.
Archives
Newsletter Topics

March 21, 2010 Newsletter

March 2010 Newsletter

April 2010 Newsletter

May 2010 Newsletter

June 2010 Newsletter

July 2010 Newsletter

August 2010 Newsletter

September 2010 Newsletter

October 2010 Newsletter

November 2010 Newsletter

December 2010 Newsletter

January 2011 Newsletter

February 2011 Newsletter

March 2011 Newsletter

April 2011 Newsletter

May 2011 Newsletter

June 2011 Newsletter

July 2011 Newsletter

August 2011 Newsletter

September 2011 Newsletter

October 2011 Newsletter

November 2011 Newsletter

December 2011 Newsletter

January 2012 Newsletter

February 2012 Newsletter

March 2012 Newsletter

April 2012 Newsletter

May 2012 Newsletter

June 2012 Newsletter

July 2012 Newsletter

August 2012 Newsletter

September 2012 Newsletter

October 2012 Newsletter

November 2012 Newsletter

December 2012 Newsletter

January 2013 Newsletter

February 2013 Newsletter

March 2013 Newsletter

April 2013 Newsletter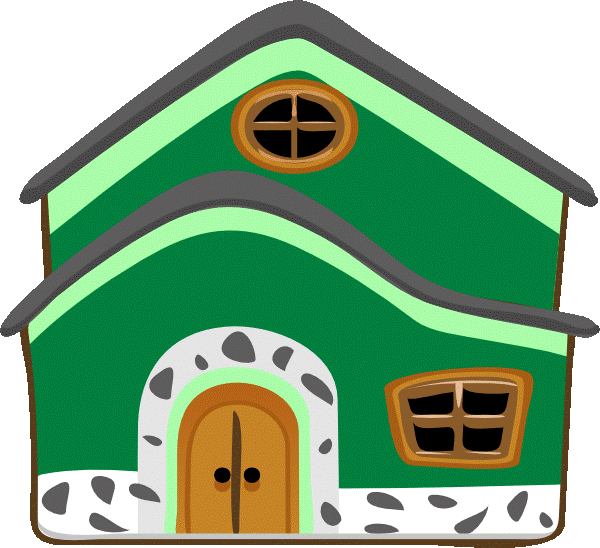 Return to HOME
Copyright © 2013, Lanny Townsend
Page modified by Lanny Townsend on July 1, 2013
Scripture references on this website are closely paraphrased from e–Sword's King James Bible.