Freedom
I saw a tiny, little bird
Pecking by a wall.
The wall was very big,
And he was very small.
But there is an advantage
To this tiny, little creature;
He can fly above the wall
And observe its every feature.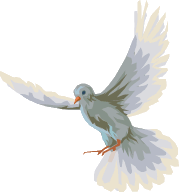 We're like the little bird,
When we flap our little wings;
Exercising ourselves in prayer and praise
Helps us fly over walls and things.
---
The inspiration for this poem came when sitting in my car outside my ex–husband's apartment building in 1987, feeling frustrated about his resentment towards me for shortcomings that were a lot less serious than his own, and his attempts to block me from seeing my children. A sparrow caught my notice. I felt very much like that sparrow.
But Matthew 10:29 – 31 says, "Are not two sparrows sold for a farthing? and one of them shall not fall on the ground without your Father. But the very hairs of your head are all numbered. Fear not therefore, you are of more value than many sparrows." God reminded me that He was watching over me, and I was not helpless. The story of those trials begins on my Tribulations &amp Triumphs page.
A short time later, I shared this poem with a Bible student from Africa who was taking a correspondence course. He wrote back saying that the poem encouraged him after his wife left him. She returned to her parents, leaving him to cope with looking after six children. He had to work all day in the fields and then come home and cook for his kids. He was up until 2 a.m. doing laundry for them. He was so discouraged, but he cheered up when he read the poem.
Then he wrote a letter to his wife, saying that was now her turn to look after the kids. He sent the letter with all six of the kids to his in–laws. A few days later, he saw an advance messenger, consisting of the eldest child, trudging down the road with a suitcase. She told him that Mommy was coming home, following a ways behind her. He was overjoyed. I feel pretty happy that my poem helped reunite a family. God can make good stuff come out of bad stuff.
---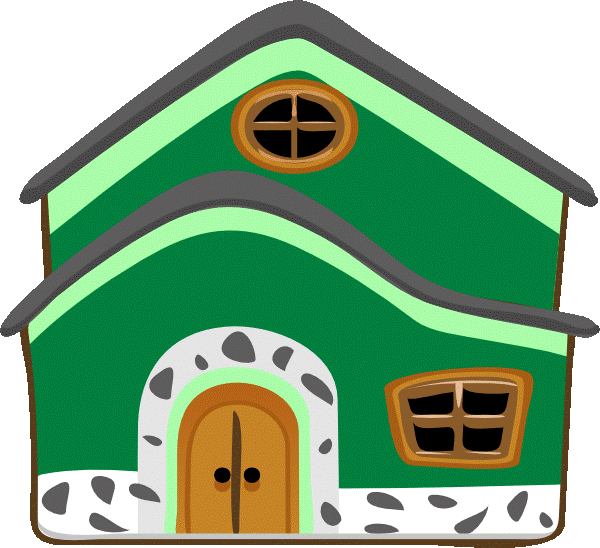 Return to HOME
Copyright © 1987, Lanny Townsend
Page modified by Lanny Townsend on April 10, 2010
Scripture references on this website are closely paraphrased from e–Sword's King James Bible.