Galatian Celebration

Welcome to the Galatian Celebration!
It is a sublime meditation
On the glorious grace of God;
An authentic antidote to legalistic fraud.

Paul the Apostle writes on this theme;
Some of the disciples worked up his steam.
These men had lived close to the Lord;
Saints upon whom grace was poured.

They caved into pressure from the unbelieving Jews,
And polluted the Lord Yeshua's grand Good News.
Presumptuously mixing Grace with Moses' Laws,
They played right into the adversary's claws.

Peter were mainly to blame,
For going along with the Pharisee's rotten, little game.
He pretended to be devoted to the Law,
When the legalists were around to look for a flaw.

The Judaizers endeavored to reinstate circumcision,
And intimidated the saints by threats and derision.
The Pharisees had hinted that they'd be pacified,
If this one demand was duly satisfied.

Of course, they would have sought more control,
Until they swallowed up Christianity whole.
But the Galatians were to this danger blind;
Because satan had brought them into a bind.

Those who seek righteousness through the Law,
Are held fast in satan's rapacious paw.
Only the Lord Yeshua has kept every tittle and jot;
By His blood, the redeemed have been washed and bought.

The only thing we should glory in is His cross;
All other boasts result in loss,
For Vengeance leaps at the slightest excuse
To set its punishments loose.

Paul was ticked off with those compromising fellows;
Centuries later, we still hear his bellows.
"Castrate them, if they want circumcision so much,
But don't be led back into the devil's clutch!"

"Let them be accursed!" Paul said twice,
"They've put themselves in satan's vise."
Paul said that those who would restore the Law,
The curses to themselves, they would draw.

What Yeshua did wasn't enough, some still say.
What? There is yet more to pay?
What is it that makes us just?
Is it the Law or is it trust?

The issue about circumcision, Paul did settle,
But other schemes test our mettle.
Satan has tried to bring Sin's curse,
Upon the saints through their purse.

"You've robbed God!" he accuses and scares,
(As if that creep really cares.)
If we listen to his legalistic jive,
In fleshly works, we yet will strive.

Our confidence must rest in only Christ;
Otherwise, we will get sliced and diced.
Presumption boasts in its works;
Around such arrogance, catastrophe lurks.

New man–made rules have been formed;
Amid church politics, pride is warmed.
No work on Sunday, is the rule;
However, all self–righteousness makes satan drool.

"Nay, but Saturday is the Sabbath!" others debate.
The point is lost as legalists prate.
Yeshua is our Sabbath rest;
Through Him alone, we are blessed.

All must pray a certain way,
If with God, they would hold sway?
No, No! Yeshua broke down the dividing wall;
It's through Him that God hears our call.

People dictate that we play a part,
But God looks on a person's heart.
He treasures contrition, humility, and truth,
Whether it is found in the cultured or uncouth.

All the Blood–bought are His kids.
To each one, the Saviour bids,
"Live by the Royal Law of Love;
Look alone to God above."

"Live to please only God.
Walk the path that Abraham trod,
For faith is what thrills the Father's heart;
Never from His liberty part."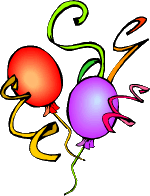 It would help to dig into the Galatians' book;
Into its treasures to further look.
And take heed to Paul's example;
He found the Cross more than ample.

The Philistines1 have sneaked into the Church,
But God has not left us in the lurch.
His grace floods from Calvary's Tree;
Yeshua proclaims, "It is finished! You're free!"

---
1Yes, every pot in Jerusalem and in Judah shall be holiness unto the Lord of hosts; and all they that sacrifice shall come and take of them, and seethe therein: and in that day there shall be no more Canaanite in the house of the Lord of hosts.
[Zechariah 14:21]
---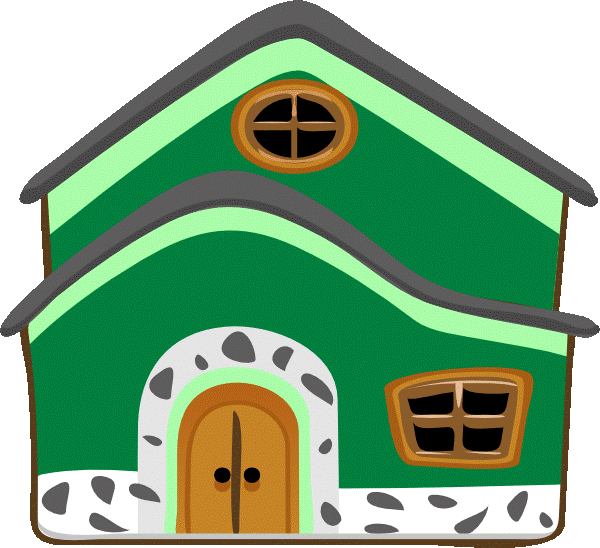 Return to HOME
Copyright © 1999, Lanny Townsend
Page modified by Lanny Townsend on April 6, 2010
Scripture references on this website are closely paraphrased from e–Sword's King James Bible.