Miracles Happen
Miracles happen
And they happen to me;
The fact that I'm here
Is one you can see.
And the greatest miracles
Happen inside,
Enlarging our hearts
And opening them wide.
Jesus stilled storms
And the raging sea;
Better than that,
He stilled me.
And gave me a peace
That I can't understand,
All with the touch
Of His gentle hand.
Joy in the fire
And joy in the flood;
They don't overwhelm me,
Because of the Blood.
And when I am threatened
I run to His Name,
And laugh at the devil;
It quenches his flame.
Miracles bless me
And change me within;
Other times, my heart
Is where they begin,
Removing all fear
And traces of doubt,
The Word begins here,
And works its way out.
Find out God's will
And believe when you pray,
That your joy may abound,
When you get what you say.
And open your eyes
To small blessings, as well;
They'll help you believe,
When there are giants to fell.
Yes, I've had miracles
And I'll have more,
For God wants to use me;
So, Lord, let it pour.
But the greatest miracle
I already know;
My crimson sins
Are whiter than snow!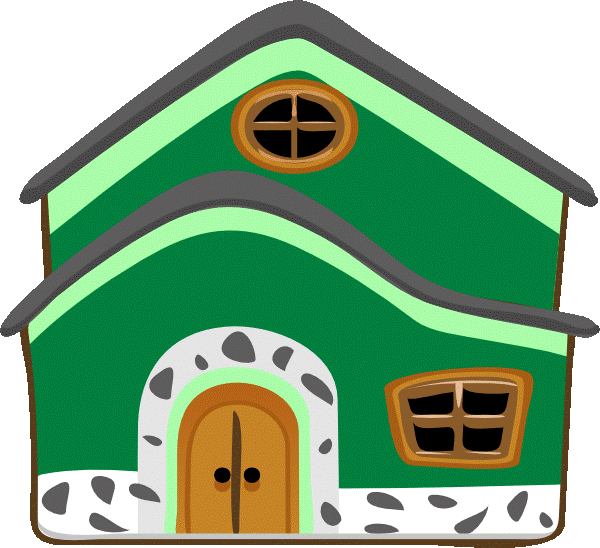 Return to HOME
Copyright © October 11, 1988, Lanny Townsend
Page modified by Lanny Townsend on February 28, 2010
Scripture references on this website are closely paraphrased from e–Sword's King James Bible.