Blunders
All ministers make blunders when they are preaching or teaching. There are a lot of ministers whose preaching and teaching I very much appreciate, and they welcome emails and letters that express this. Those notes probably get passed along. I wish I could also tell them what I disagree with, but they are too busy to deal with letters from thousands of people, and it would probably discourage them if they read every letter where someone disagreed with them. If you send an email to their ministry, telling them what you disagree with, the staff sends back a stock answer that is supportive of their employer's views. There is no way to show the teacher that they are wrong about something, unless you know them personally.
I love ANDREW WOMMACK'S teaching; he has the best message on faith and God's grace that I have ever heard in over 40 years as a Christian. But that does not mean that I appreciate all of his teaching. Some of it, I do not agree with.
I have listened to his TV videos via the Internet a lot, starting from the year 2000. After listening to him saying the same errors over and over, having now gone through four years of his teaching, I need an outlet to express my disagreement with some of his errors. I have decided to post my disagreements on my website, but I hope that won't stop anyone from listening to him. Nobody has perfect doctrine and never makes mistakes. In spite of his errors, Andrew is a terrific preacher who has a lot of good things to say.
I am also posting in this section objections that I have to what others besides Andrew are teaching that is possibly in error.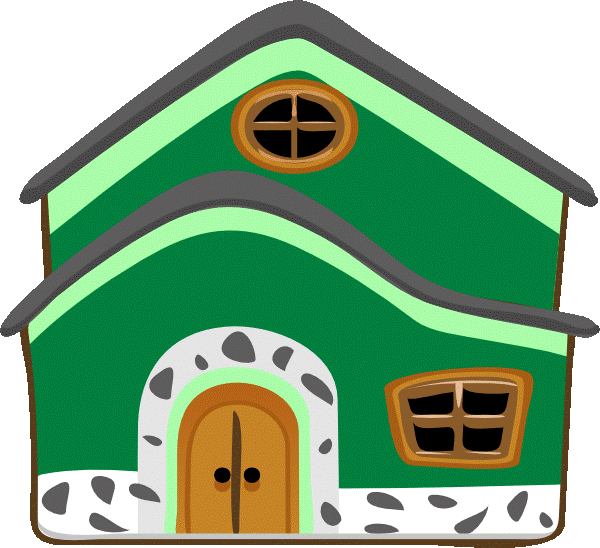 Return to HOME
Copyright © 2010, Lanny Townsend
Page modified by Lanny Townsend on January 30, 2018
Scripture references on this website are closely paraphrased from e–Sword's King James Bible.