Ilene's Page
Ilene Scott Smith came from a godly heritage and delights in sharing stories from the treasures of her heart. In her senior years, she has worked with her husband Ken Smith to promote the work of Christian Friends of Israel – Canada. Click on the links below to sip from Ilene's fountain of joy.


Ilene's Stories
A Black Sheep Comes Home

Released!

The Testing of a New Faith in Christ
Thoughts From Experience

Message From a Mallard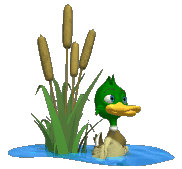 Visit Ilene's Gallery!