Poetry Corner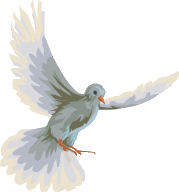 When I was a child, I wanted to be a writer. My first attempt when I was nine–years–old was a short story about a little girl named Mercy. She happened upon a little boy who had fallen into a mud puddle. She helped brush the mud off of him and comforted him. It was a sweet story.
I proudly delivered my story to my parents, expecting the same kind of enthusiastic approval and encouragement from them as when they looked at my artwork. My parents thought the story was funny and they howled until the tears ran down their faces. I was crushed. My fledging gift of writing withered in the face of their glee.
I found the story a couple years later in a drawer of our dining room buffet, among some other sentimental items that my mother was saving. I read it from a more mature point of view and could see why my parents had found it entertaining, but I still didn't feel like laughing. I crushed the papers in my hands and tossed them in the garbage. I figured that I was not cut out to be a writer.
I learned from that incident that when a child is seeking my approval of their budding talent, to control my laughter until I have some privacy, if their first attempts are funny. What they want and need to hear is encouragement in the form of honest compliments.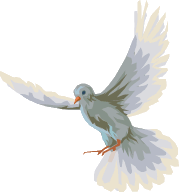 I always loved to read, and when I was in high school, English was my favourite subject. My teachers taught how to analyze a story and figure out what the author's messages were. It became a habit. When I used to take my children to movies, I would discuss them afterwards to help them realize what the movie's agenda is. My daughter crankily asked, "Can't you ever see a movie without picking it apart?" I replied, "No! I want to teach you kids to think for yourselves."
I had some terrific English teachers who helped me to do this. My favourite teacher was Brian Powell who taught school in Surrey, BC in the 1960's. I've never been able to locate him to tell him how much he blessed me.
As much as I loved English, until I was 31–years–old, I did not attempt to write anything outside of school except letters. Well, except for one time when I helped my son to learn rhyming words, I strung them all together into a silly poem that made my husband and children laugh. It was the last time we laughed together as a family.
When I went through a very difficult time in my life, a nervous breakdown due to the break–up of my marriage, God released me into the gift of writing. It started off with writing poetry. Lines that rhymed went through my mind and I quickly jotted them down on little scraps of paper. Those little two–line rhymes evolved into full–fledged poems. Later when I came across those first tiny scraps of paper, I marvelled at them and thought to myself, "These are seeds!"
I learned to plant my seeds so that my gift would grow. I did this by sharing my poems with other people. The more I shared them, the more the gift grew.
It doesn't matter if other people don't like my poems. What matters is that God likes my poems. They might not win any acclamation among the great poets of the world, but they are written from my heart and speak of spiritual truths. I find that writing them is a wonderful way to meditate on the Word of God. Searching for the right, rhyming phrase keeps my concentration focussed on spiritual truths.
To my delight, right from the beginning when I shared my little poems, sometimes people said that they expressed how they felt or they gave them hope, and they asked for copies. This encouraged me that God could bless the little things I had to offer when I surrendered my gifts to Him, and use it to feed others.
I have interspersed some of my poems on other pages on this website, but I will also be adding more poems. To read the poems that have been placed on other pages on my website, as well as other poems that I have written, click on the links below:
Eva's Letter
Freedom
Galatian Celebration
Hellevision Follies
Miracles Happen
The Locket
Tokens of His Love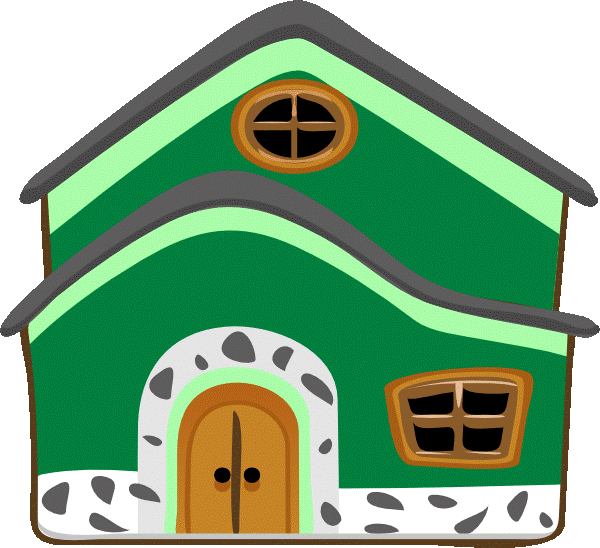 Return to HOME
Copyright © 2010, Lanny Townsend
Page modified by Lanny Townsend on June 14, 2010
Scripture references on this website are closely paraphrased from e–Sword's King James Bible.