The Early Years
I decided to include in my website various descriptions of my early years. I see God's hand moving throughout my life, blessing me, upholding me, comforting me, and spanking me when I have needed it. As the Bible says in Matthew 13:52, "Then said he unto them, Therefore every scribe which is instructed unto the kingdom of heaven is like unto a man that is a householder, which brings forth out of his treasure things new and old." I definitely am called to be a scribe. My heart bursts with things that I want to write, like Jeremiah of old who felt like he had a fire in his bones.
Time is growing short. Yehoshua is coming soon. I am praying for it. There is so much evil in the world and it particularly grieves me that little children are being abused and murdered. I want Yehoshua to come and put a stop to this, even if He shows up before I can get out of life the things that I would like to experience. God makes it all up to us in Heaven, anyway.
We need to be ready for tough times that are ahead. I hope that my webpages will help prepare the Body of Christ for those times. I hope that when others read of how God has been with me through all my hard times, how He has been patient in my failures, how He has blessed me with good things, their faith will be strengthened and grow to embrace the future, no matter what it brings.
Yehoshua is waiting ahead of us on the path. Do you see the twinkle in His eye, the smile on His lips, the beckoning of His hand? The world sees everything going to Hell in a hand basket, but Yehoshua says that there is adventure in store for His children, His faithful ones. Isaiah 5:30 says, "And in that day they shall roar against them like the roaring of the sea: and if one look unto the land, behold darkness and sorrow, and the light is darkened in the heavens thereof."
Oh yeah, there are tough times ahead. Solution? Don't look to the land; look to the Lord. Hike yourself up beside Him on the Throne and look at things from His perspective. All the things that look like giants with big spears, when you see them from an earthly perspective, are just little ants waving toothpicks when viewed from Heaven.
My Early Years is a series that I will add to from time to time. Some people would probably prefer that I not mention anything about them, either good or bad. This is my life that I am writing about, though, and these people have been woven into my life. They cannot be separated from my past. Some of the things that people have done are bright threads and other deeds provide a dark contrast, but they are all part of the tapestry.
Click below to read:
From Cooneyite to Christian
Dizzy Discipleship
Beasley Balm
Bland Date
Langley Vignettes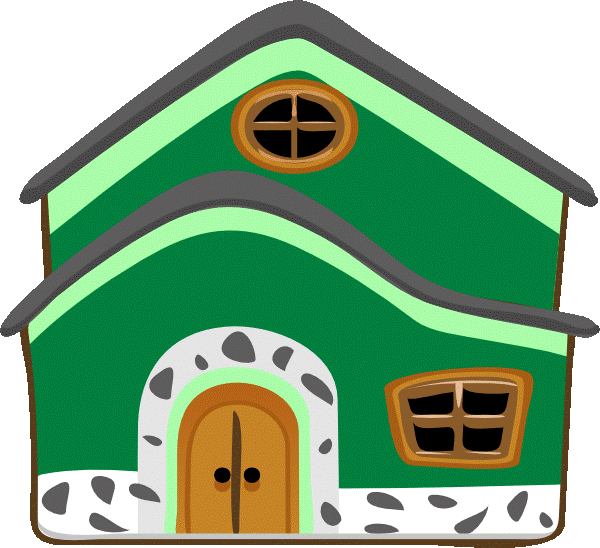 Return to HOME
Copyright © 2010, Lanny Townsend
Page modified by Lanny Townsend on May 14, 2010
Scripture references on this website are closely paraphrased from e–Sword's King James Bible.