The Tithe Heresy
Tithing is a controversial issue that has divided the Church. God does not want us to be divided. He wants us to be in unity, but He wants us to be in unity with His Word and with His Spirit, not in unity with error.
For more than two decades, I believed that tithing was mandatory, until I was presented with a comprehensive Bible Study that showed that the Scriptures which have been used to support tithing have been taken out of context.
It is especially difficult for people who have been raised under a works–oriented doctrine that presents God as a hard taskmaster to grasp that God did away with tithing under the New Covenant. A distorted view of God hinders from receiving grace, specifically in this case, but all the curses of sin were broken when Yehoshua died on the Cross.
I experienced opposition when I revealed my revised views to pastors, but a woman prophesied to me that God was weaving a golden ribbon of protection around me. I discovered this Golden Ribbon to be the Book of Galatians. It gives me a firm basis for my views regarding tithing. I have written The Galatian Celebration, a short poem on this topic, as well as To Tithe or Not to Tithe, which describes my experiences on both sides of the issue and the Bible study that set me free.
Click below to read:
The Galatian Celebration
To Tithe or Not to Tithe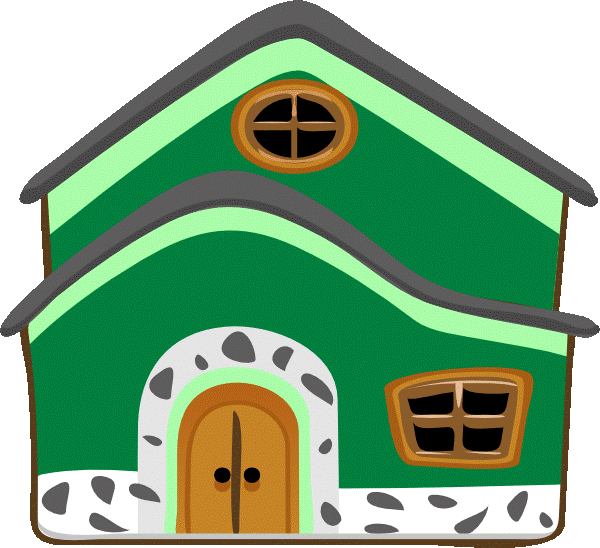 Return to HOME
Copyright © 2011, Lanny Townsend
Page modified by Lanny Townsend on September 4, 2011
Scripture references on this website are closely paraphrased from e–Sword's King James Bible.