Changing Times
It has been said that times change, and we have to move with the times. I see the evidence of this deceitful thought taking root in the minds of some who profess to be Christians, yet tell themselves that it is okay to be involved in practices that the Bible teaches as sin, sometimes as outright abominations. Even if they aren't engaging in those sins, Christians are being intimidated into keeping their politically incorrect views to themselves.
We need to take note of the words of Yehoshua in Mark 8:38 "Whosoever therefore shall be ashamed of me and of my words in this adulterous and sinful generation; of him also shall the Son of man be ashamed, when he comes in the glory of his Father with the holy angels."
Your word have I hid in my heart, that I might not sin against you.
[Psalm 119:11]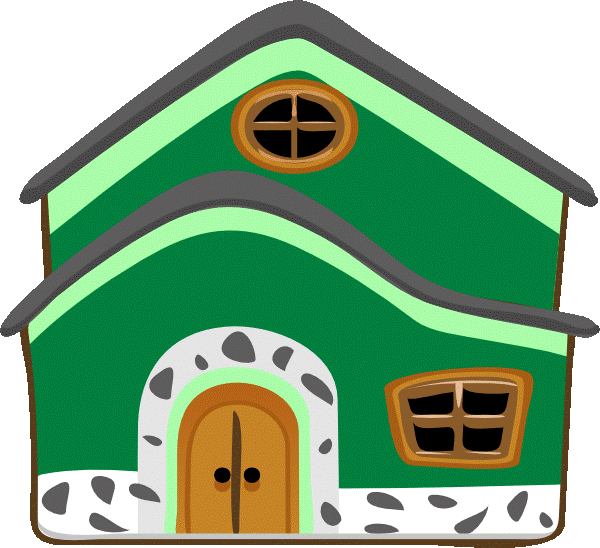 Return to HOME
Copyright © 2010, Lanny Townsend
Page modified by Lanny Townsend on April 5, 2010
Scripture references on this website are closely paraphrased from e–Sword's King James Bible.