Mustard Seed Faith
In Matthew 13:31 - 32, we read, "Another parable put he forth unto them, saying, The kingdom of heaven is like to a grain of mustard seed, which a man took, and sowed in his field: Which indeed is the least of all seeds: but when it is grown, it is the greatest among herbs, and becomes a tree, so that the birds of the air come and lodge in the branches thereof."
Previously on this page, I wrote that the mustard seed parable speaks of how God took Yehoshua and sowed Him into the earth through His death on the cross, and from His sacrifice for us grew the Church, which has many branches, and the birds of the air represent the angels who watch over the Church.
Today when I read that parable, I realized that I was wrong in how I interpreted the parable. The traditional interpretation is correct: It merely means that, though faith starts off very small, it can grow strong enough to support others.
It still is true, however, that the Church has many branches and that the angels of God watch over the people in the various denominations to help whosoever would be saved to truly know Yehoshua as their Saviour and grow in His grace, in spite of the limitations that the people have placed on themselves by their loyalty to their sect.
Denominations highlight the individuality of believers and God's patience with their various temperaments and tastes and levels of faith. There is error in some of the doctrines that Christians hold because we are human and therefore don't comprehend everything perfectly, but each denomination that is genuinely Christian has revelation on some of God's truths, and those truths should be appreciated by all denominations.
I can agree with and appreciate how much the Baptists preach about Yehoshua and bring a lot of people to a saving knowledge of Him, as a result of preaching about how His death on the cross paid for our sins. I can appreciate their understanding that baptism is supposed to entail total immersion in water and the contribution they have made to the Body of Christ by reviving this knowledge. I appreciate them for singing the old hymns, preserving for the Church the great truths and power that is in them.
As a charismatic, I can't agree with the conventional Baptist viewpoint about the gifts of the Spirit being obsolete. The Church is not yet perfect and we still need those gifts. In fact, in these dangerous Last Days, we need them even more than what the Early Church needed them. It simply is not like God to reduce the outpouring of His power when the Church's needs are more desperate than ever. It is a lie of satan that miracles and spiritual gifts were only for those days to give the Church a jump start.
To support this fallacy, people quote the verse that says, "Blessed are those who have not seen, yet believe," but this is misapplication of Scripture that needs to be exposed. Christians need to get their faith revved up, so that they can do what they are supposed to do – appropriate the promises of God. There were plenty of times that Yehoshua expressed frustration with His disciples for their lack of faith in God's ability and willingness to do mighty miracles. We are supposed to repent of lack of faith, not whitewash it.
In Matthew 17:20, Yehoshua said, … "Truly I say unto you, If you have faith as a grain of mustard seed, you shall say unto this mountain, Remove from here to over there; and it shall remove; and nothing shall be impossible unto you." I think that He was saying, "If you have faith like me, etc…" If we have faith like Yehoshua, the kind of faith that is willing to die to self for the sake of bringing forth the Kingdom of God, and believe like Yehoshua believes (never doubting the power of God, His goodness, His love, and His willingness to deliver people from the oppression of the devil), indeed, nothing shall be impossible for us. Then we will have the kind of faith that will be a refuge to others until their faith grows strong enough to be a support to the people in their lives.
Your word have I hid in my heart, that I might not sin against you.
[Psalm 119:11]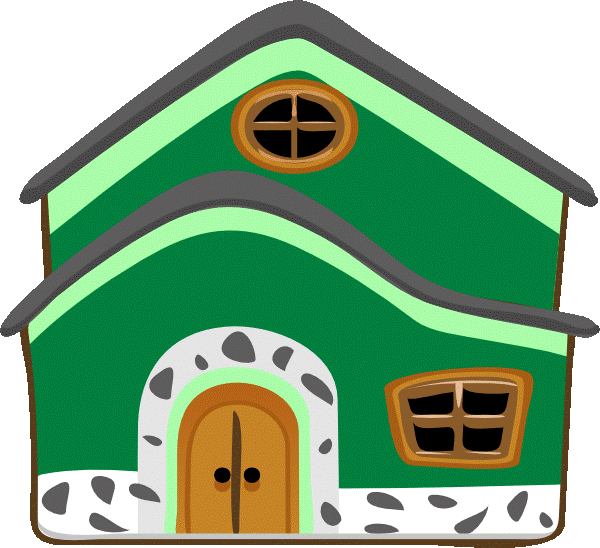 Return to HOME
Copyright © 2012, Lanny Townsend
Page modified by Lanny Townsend on January 3, 2012
Scripture references on this website are closely paraphrased from e–Sword's King James Bible.