Married in God's Eyes
Couples living in common–law relationships have frequently derided marriage licenses as "just a piece of paper" and asserted that "in God's eyes, we are married."
Really? Not according to the Bible. In John 4, Jesus was talking to a woman at a well in Sychar, a town in the area of Samaria, and He told her to go call her husband to come and speak with Him. The woman replied that she had no husband. Jesus told her, "You have well said, 'I have no husband:' for you have had five husbands; and he whom you now have is not your husband: in that said you truly."
This simple statement blows out of the water the retort to challenges about the purity of a live–in relationship, that God considers the couple to be married.
In the Book of Judges, it records that Israel, in its degenerate state, was largely populated by people who did what was right in their own eyes. God does not condone sex outside of marriage, and the Bible has made that clear in both the Old and the New Testaments. If we are not living up to its standard, we need to admit it, not excuse it, or twist Scripture to justify it.
Your word have I hid in my heart, that I might not sin against you.
[Psalm 119:11]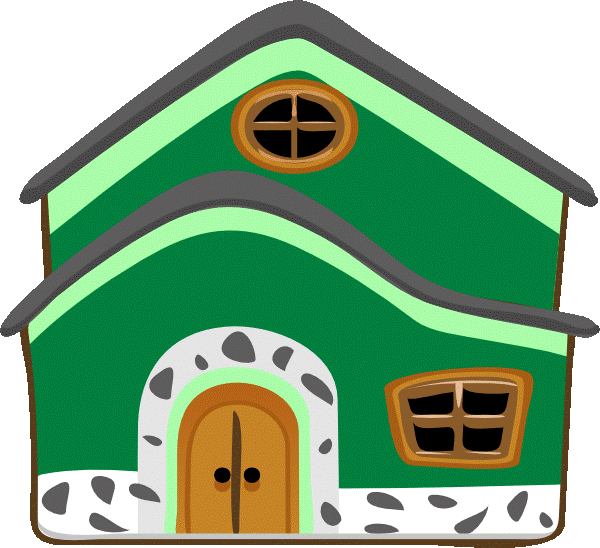 Return to HOME
Copyright © 2012, Lanny Townsend
Page modified by Lanny Townsend on February 13, 2012
Scripture references on this website are closely paraphrased from e–Sword's King James Bible.